Sydney Silver Taxi Services
Silver Services Taxi, Official Sydney Airport Taxi Booking, is built on the belief that trust is earned over time and can be lost quickly. We strive to be known for exceptional service, reliability, accountability, and reasonable rates while prioritizing the safety and comfort of our clients. Our team consists of experienced drivers who undergo regular inspections and training, ensuring that every passenger travels securely. Leave your ground transportation needs to our expert dispatchers. From start to finish, we are committed to providing you with a seamless travel experience. We guarantee punctuality and offer the most luxurious yet affordable prices. Silver Taxi Service in Sydney has been proudly providing transportation services without any complaints. Our goal is to offer you reliable, alternative, and luxurious Silver Taxi Services. Experience our elegant, well-maintained vehicles that cater to all your needs.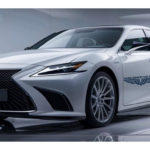 Support All Payment
All Major Paymnets . CabCharge
GPS Monitored
Silver Service Taxi All Our Cars Are GPS Monitared And All The Job Allocoted To Closetest Taxi Near You.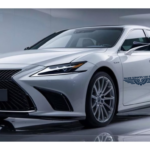 Enjoy Your Luxury Taxi With Fixed Prices
Travel in a luxurious sedan with an experienced driver who will get you there in style. Looking for a premium Sydney Taxi? Here it is. At Silver Service, we strive to make your trip as flexible as possible and accept various forms of payment such as Cabcharge, debit/credit card, or Google and Apple Pay. Book a Silver Taxi Sydney Airport via the website or by calling 1300 009 403.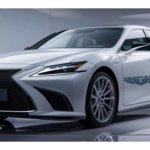 Easy Step For Book Your Taxi
Choose Silver Services Taxi Official Sydney Airport Taxi Booking for a luxurious cab experience with a fully endorsed driver. Whether you are travelling to or from the airport, heading into the city, or simply seeking a premium ride, we have you covered. Enjoy our Price Guarantee, exceptional service, and a comfortable journey. Explore our Sydney Taxi options now.
Booking A Taxi
All you need to do is let us know your pickup address, drop-off destination and the service you're after.
Get a Driver
We think our Silver Taxi Sydney Airport  is the best taxi service going around. And here's why
Pay Your Taxi
You can make paying for your cab easy by registering your preferred payment option.
Enjoy Your Ride
Silver Taxi Sydney are always luxury cars. We guarantee our vehicles will be no more than three years old, and will be premium models from brands such as Mercedes and Lexus.