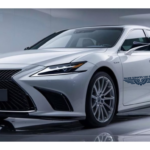 SILVER TAXI BOOKING MADE EASY
#1 Premium Sydney Airport Taxi Booking
Looking for a reliable and premium silver taxi service in Sydney? Look no further than Silver Services Taxi. With our professional and hassle-free booking process, getting a taxi in Sydney has never been easier. Whether you need transportation within Sydney or to the airport, we've got you covered. Our team of experienced drivers will take you anywhere you need to go, ensuring a comfortable and efficient journey. Book your silver taxi with us today and experience the difference.
CABIN CREW TRANSFER
Crew Transfer To And From Sydney Airport
Silver Services Taxi Sydney specializes in Qantas Cabin Crew transfers to and from Sydney Domestic Airport and Sydney International. We offer our services within Sydney metro area as well as outside of it. You can conveniently pre-book your transfer online. For pickups within Sydney metro area, the estimated waiting time is 20-45 minutes (for ASAP pickups), while for pickups outside of Sydney metro area, it is 60-90 minutes (for ASAP or urgent crew pickups). You can also call us at 1300 009 403 or book online through our Cabin Crew Booking portal. We pride ourselves on not charging any extra fees for flight delays, and our drivers provide a receipt for every trip. Our fares are metered to ensure transparency. Book now for a hassle-free and reliable service.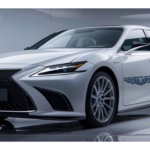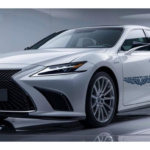 Airport transfer
Book A Taxi To And From Sydney Airport
Introducing Silver Services Airport Taxi, your premium choice for reliable and hassle-free taxi bookings in Sydney. With our professional drivers and easy online booking process, getting to your destination has never been easier. Whether you need transportation within Sydney or to the airport, we've got you covered. Experience the difference today and book your silver taxi with us. Travel in comfort and style with Silver Services Taxi.
CORPORATE TAXI BOOKING
Trusted CabCharge Corporate Taxi Booking
Silver Services Taxi Official Sydney Airport Taxi Booking is your trusted specialist for corporate transportation in Sydney. We offer a wide range of services tailored to meet your business needs, including efficient airport transfers, seamless sporting event transports, and reliable corporate travels. With our utmost commitment to excellence, we ensure that your journey is comfortable, convenient, and stress-free. Trust Silver Services Taxi for all your corporate taxi needs in Sydney. Read More.